August/September 2023
Over the last six weeks, I have been working closely with Natalie, Jakob and Nils of TypeMates on a custom type project of theirs. Stay tuned, it will be very visible early next year. Despite my facial expression on the zoom screenshot, it was such a nice collaboration and I really enjoyed working with the team. It gives a lot of insights on new ways of approaching projects, solutions and communication. Thank you, Mates!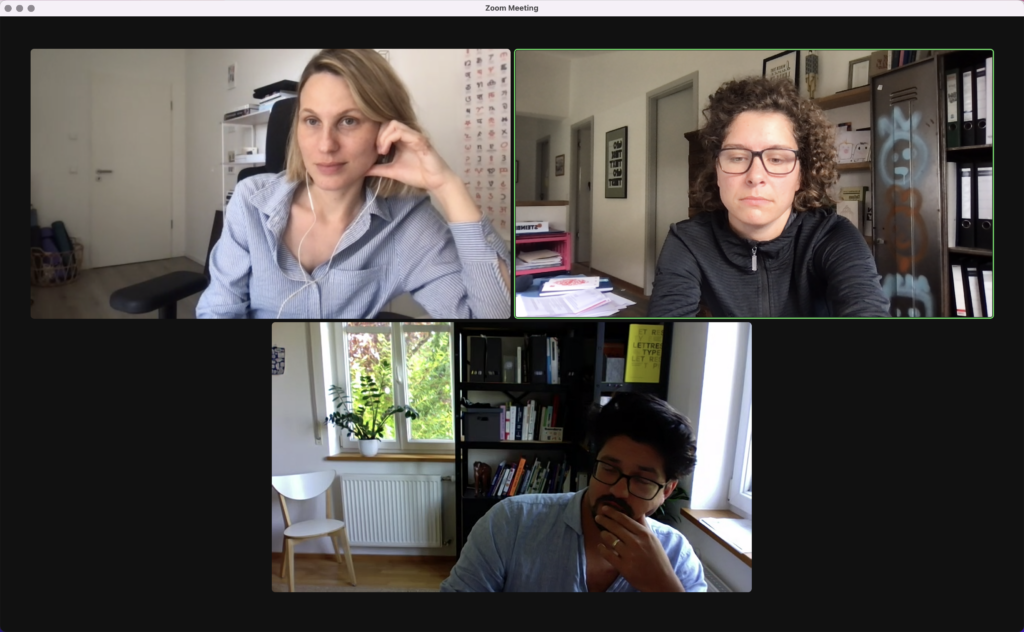 ---
July 2023
This month I'd like to share some of my favourite use cases of our Case typeface.
The logo I did for my dear friend and neighbour Asta Volkensfeld is set in Case with customized K. The signet refers to cups and sculptures as well as to Asta's initials A and V. Make sure to check out her beautiful ceramics and textile art.
The documentary Die Karte der Schönheit ("The Map of Beauty") explores the beauty of landscapes in economical and political contexts. Case Micro accompanies the viewer throughout the whole film. Highly educative, mind-opening and relaxing to watch (slow TV)!
Find more use cases at Fontwerk.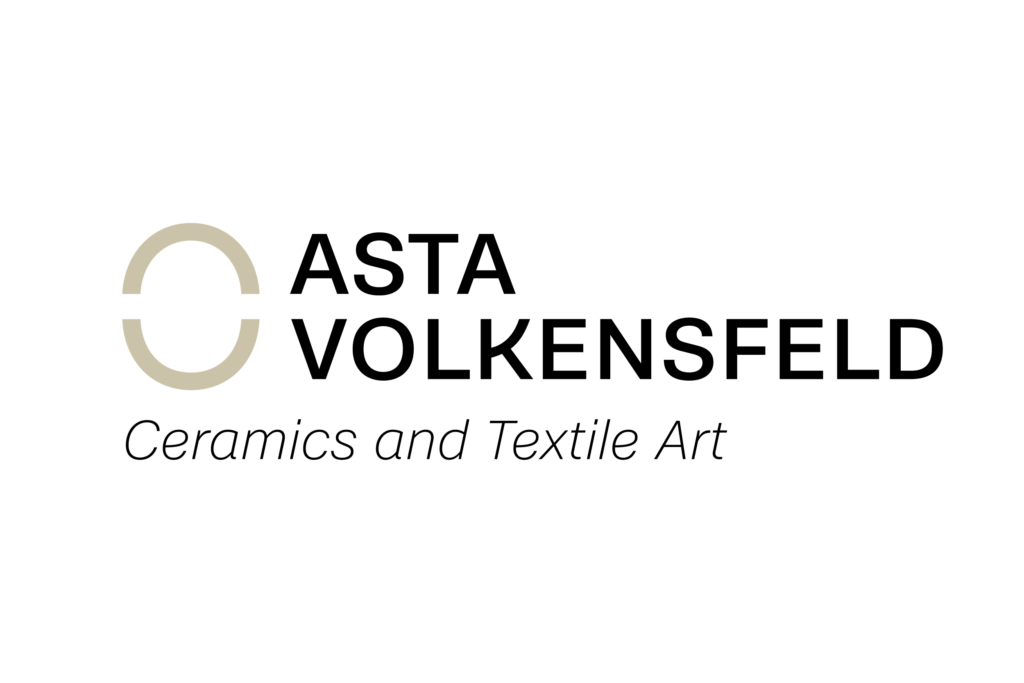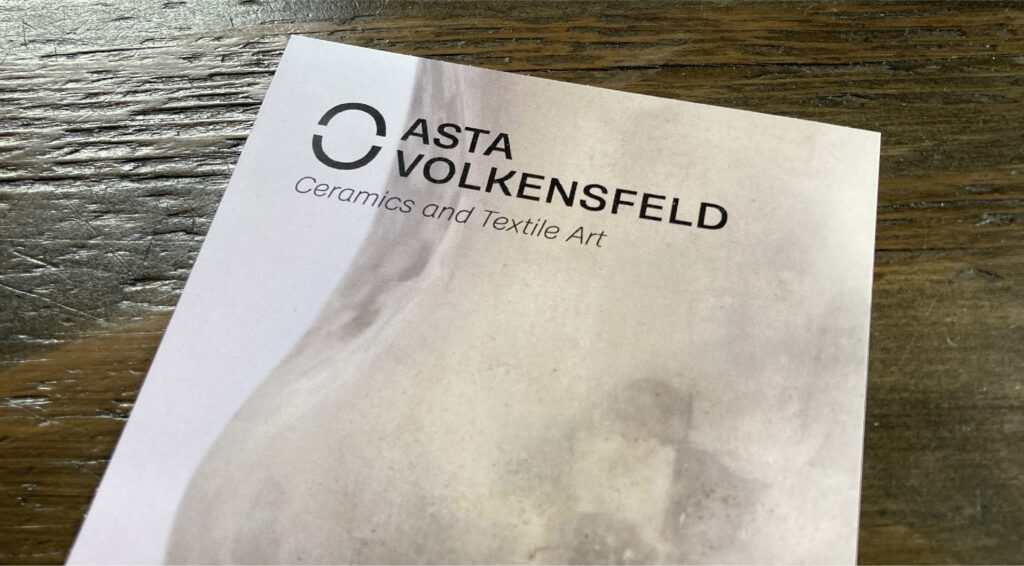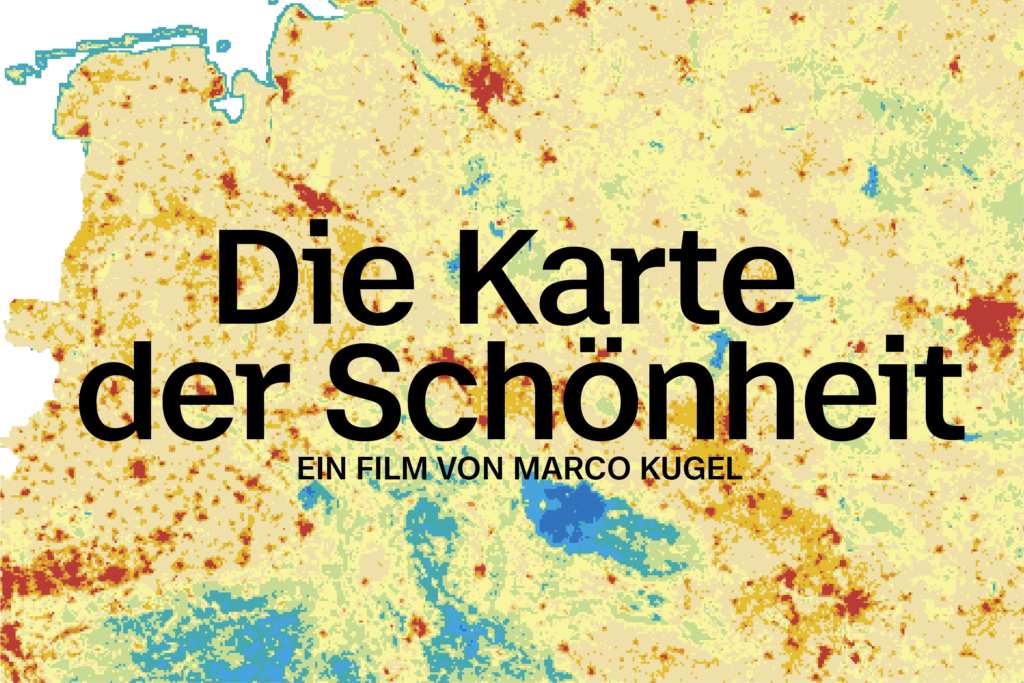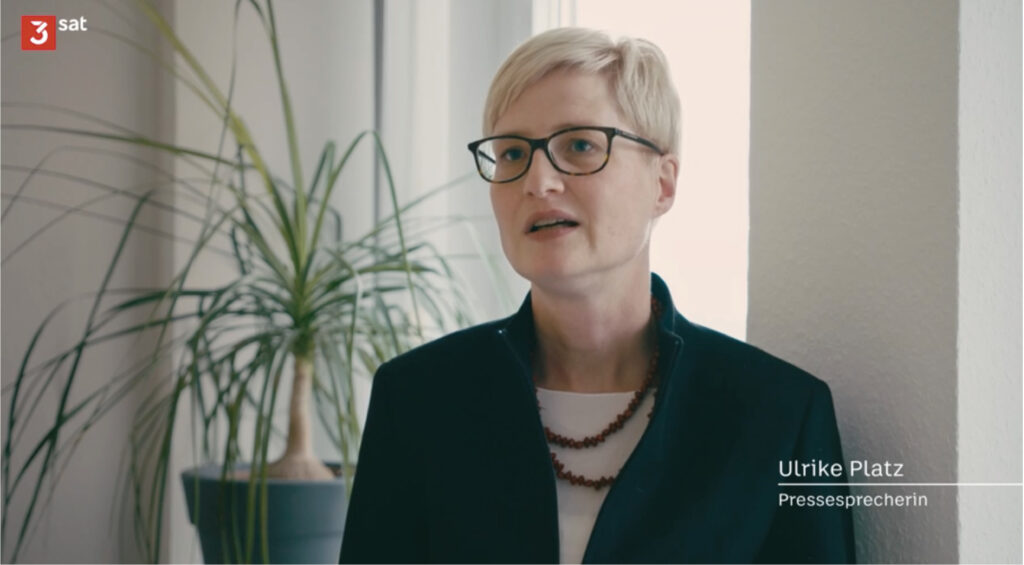 ---
June 2023
Case 2.0 in cooperation with Ralph du Carrois and Erik Spiekermann has been released at Fontwerk. Our latest take on the typeface system enlarges the weight range (fatfatfat!) and adds Cyrillic, Greek and Vietnamese plus a lovely UniCASE feature to play with. With its 3 families (Case, Case Text and Case Micro), it's more than suitable for large branding projects. Familarity with a twist, versatile in every condition.
But read more and test the fonts over at Fontwerk …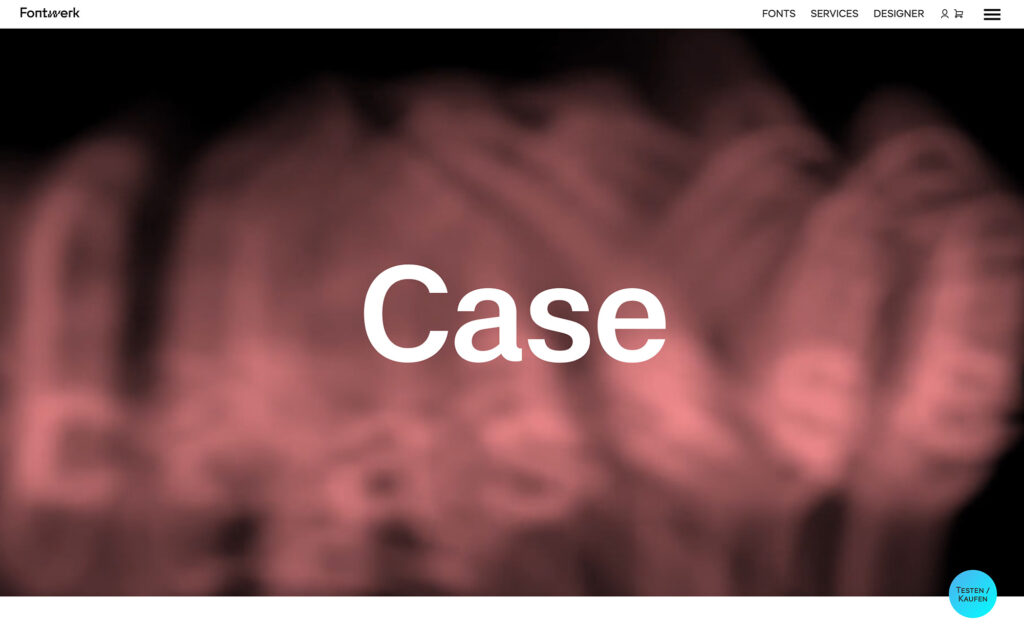 ---
May 2023
EduFonts.com, a new portal for learning typefaces I was working on during the last months, is launching soon. Browse the BETA version: