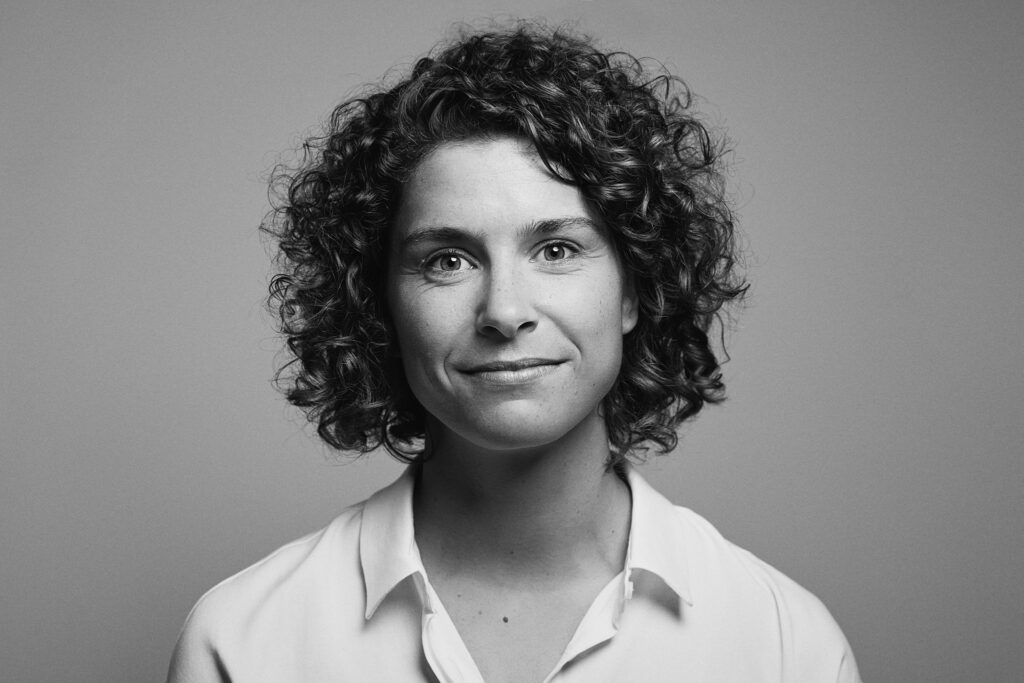 Anja is a type designer from Berlin. She's an organizer and writer at Typostammtisch Berlin, a teacher and a convinced team player. For the last 10 years, she's been collaborating on designing multiscript custom typeface systems for clients such as ZDF, Vorwerk, Cewe, Mozilla, Here, Reporters Without Borders, and others. Her longtime commitment lies within typefaces for children's reading.
Self-employed type designer, since 2010
Lecturer for digital type at AID Berlin, since 2017
Organizer / writer at Team Typostammtisch Berlin, since 2018
Gutenbergpreis der Stadt Leipzig for Fonts For Freedom, 2019
Co-founder of bBox Type together with Ralph du Carrois in 2017, left 2022
German Design Award for ZDF custom typeface, 2022
Lecturer at TypeThursday Berlin, 2022
Guest lecturer at UdK Berlin, 2023
Font engineering certificate ILT Academy, 2023
SOON! New portal for learning typefaces EduFonts.com, 2023
Open to commissions, collaborations, talks, classes, ideas and coffee.